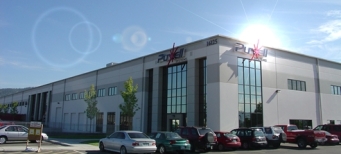 Purcell Systems Headquarters, USA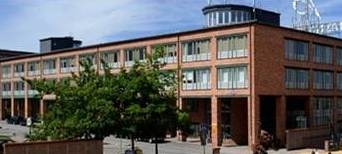 Purcell Systems International, Sweden
Purcell Systems Company Overview
Purcell Systems Inc. is a leading global company based in the US, with an International counterpart based in Stockholm, Sweden, and has been servicing the telecom market since 2000. The company designs and manufactures innovative, industry-leading, thermally managed, modular outdoor electronic equipment enclosure solutions, and provides system level solutions to a variety of global customers in Telecom, Cable/MSO, Energy/Utility, Land Mobile Radio, Transportation, and U.S. Government/Military.
Our outdoor equipment enclosure solutions allow our customers to save substantial time, labor, space, capital and operational expense as compared to prefabricated buildings and shelters, while meeting their exact needs for equipment mounting space, thermal management, copper and fiber cable management, power and battery backup. Purcell Systems provides quality products and services with unmatched speed, flexibility, and superior customer service.
Our success is based upon integrity-driven relationships with our Customers and Suppliers that result in economic and operational value for all parties. Our commitment to on-time delivery, quality and Customer Service has resulted in rapid growth and continuous improvements to our capabilities, capacity and market share.
On October 8, 2013, Purcell Systems was acquired by EnerSys, headquartered in Reading, PA. EnerSys is the world leader in stored energy solutions for industrial applications, including motive power and reserve power.
Purcell Systems Leadership
Dwayne Gray, Plant Manager
Markets Served
Product Families
Services